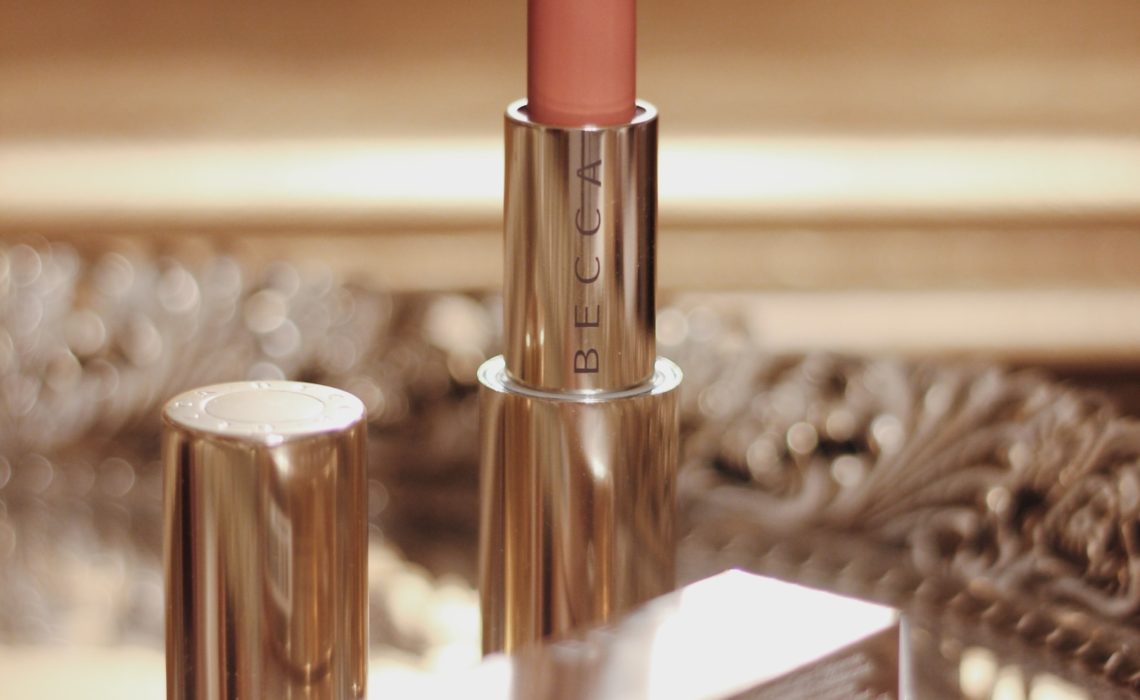 A nude lip is something every girl needs in her beauty arsenal – BUT finding that perfect shade is often one of the hardest things to get right.
Look, a girl will never not appreciate the power of a strong, bold lip. A red lip is classic and sophisticated, swiping on a trendy hue makes for an instant makeup look. But there's something about a great nude lip that's just oh-so-satisfying. Enough color to add a little something, but not so much that it makes a major statement, nude lipstick is a staple in our makeup bag for all occasions. The only issue? As is the case with nail polish or even clothing, not all nude hues are created equal. So, I rounded up the best barely-there shades in a variety of different formulas and prices.
Anastasia Pure Hollywood Liquid Lipstick $20.00
Ok so without a doubt – probably my all time favorite nude! This can be worn day or night and looks great with any skin tone. A comfortable matte formula that lasts all day. The perfect mauve pink that sets off any look – and the one I wear in almost every photo and selfie!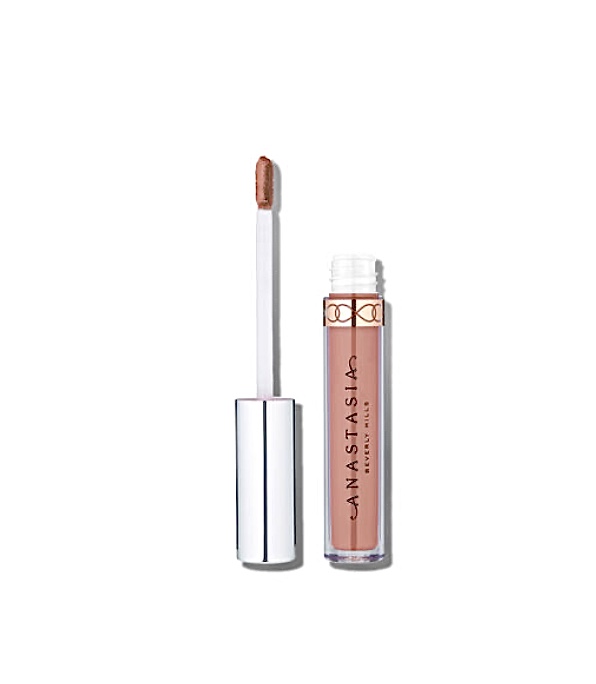 Dose of Colors Truffle Liquid Matte $17.00
Another of my all time top picks! I get so many compliments when I wear this shade. A liquid matte brown with a pink undertone. It's perfect for evening or day, and its the perfect natural lip color. This color is so popular that Dose of Colors had to limit purchases to 2 per customer.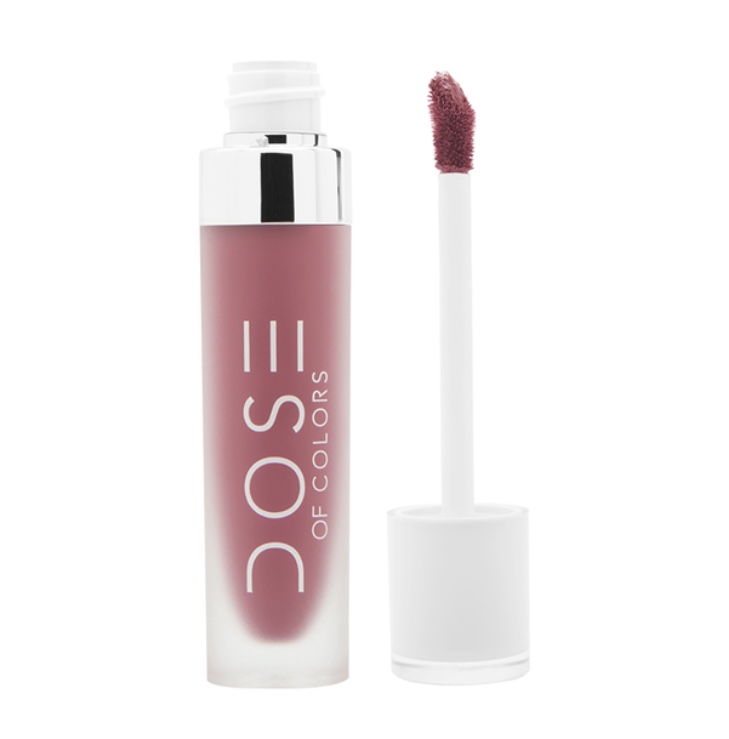 Mac Matte Lipstick in Honey Love $25.00
If you prefer a more creamy formula, Honey Love is a good call. A light nude that's on the paler side, especially great for daytime. A great option to pair with a darker brown liner and blend in at the edges.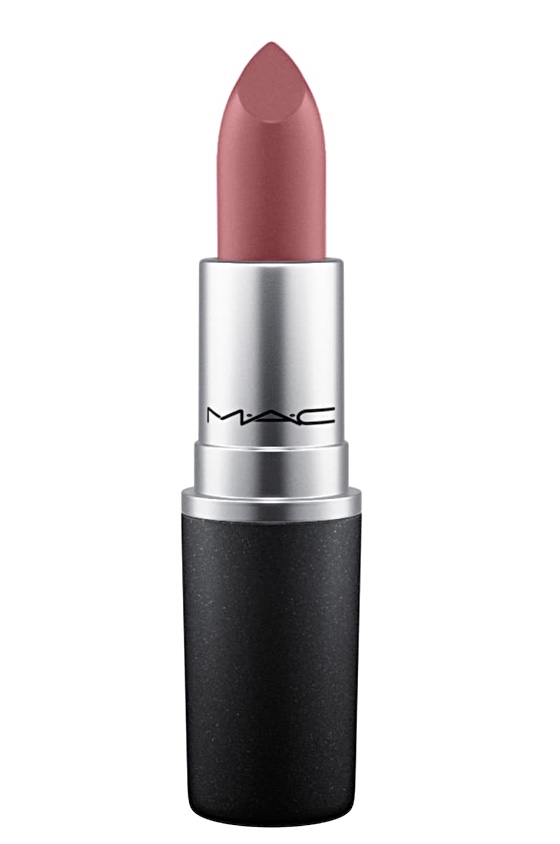 Mac Strip Down Liner $26.00
Ok so yes this is a liner – but so many MUA's actually use this as a lip color – its a perfect shade and if you apply clear gloss over it – boom – it lasts forever and looks oh-so-natural. This classic nude brown liner goes with almost any shade – girl, I've been using it for years! Always make sure you sharpen the pencil before use, this will give you the best precision.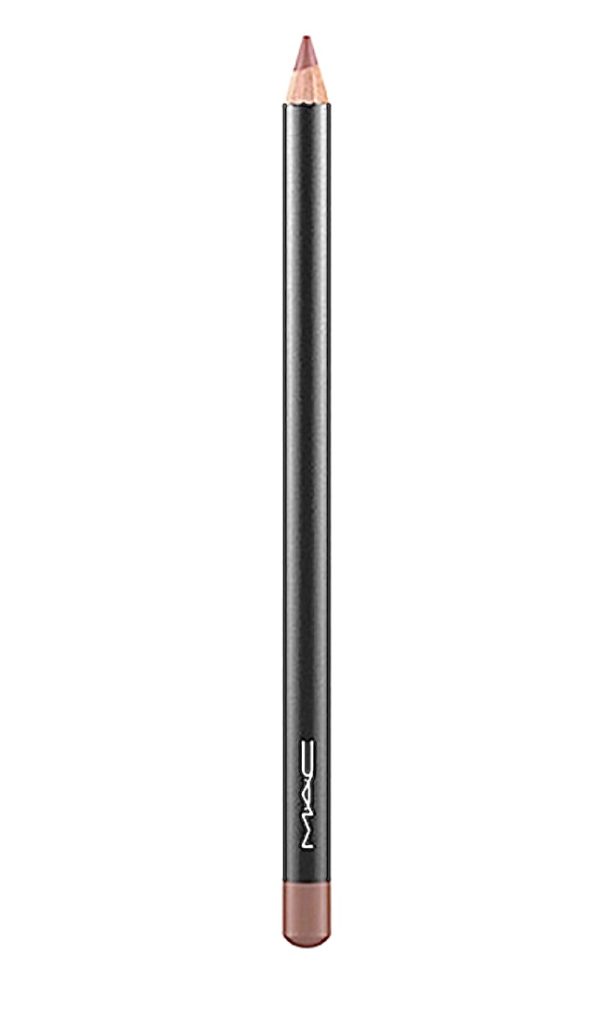 Charlotte Tilbury Pillow Talk $34.00
This pretty shade is one of the hands down, best nudes nudes of ALL time. And I'm not the only fan- one of these is sold every two seconds, and the #pillowtalklipstick hashtag has thousands of posts, where you can see how flattering it looks on all skin tones. The tawny-pink-nude mix is flattering on pretty much everyone, and despite its subtlety, always elicits the 'what lipstick is that?' comment.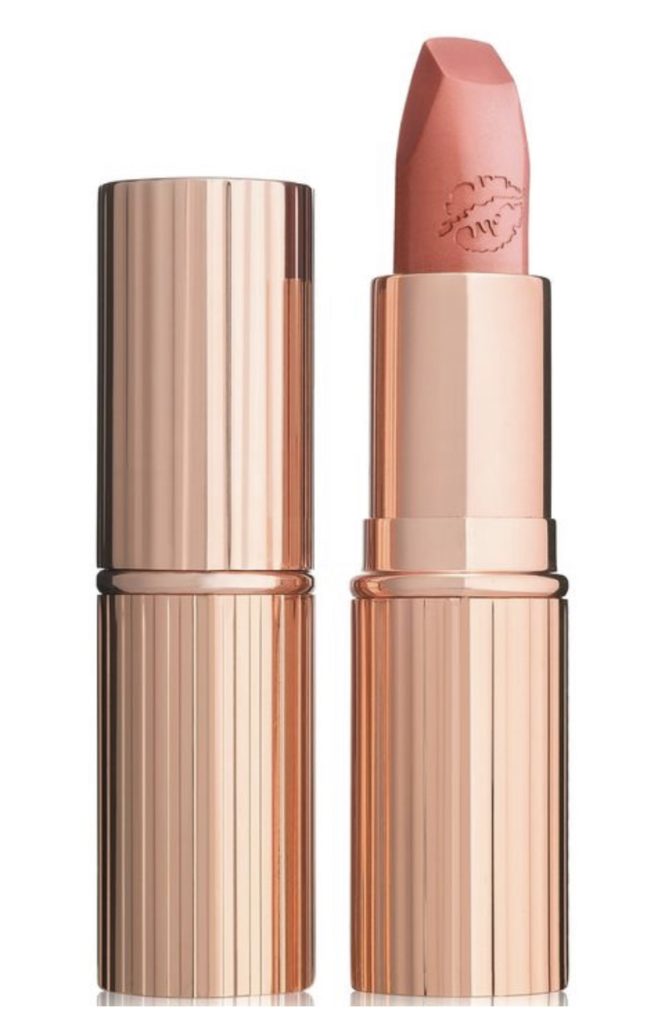 Rimmel Stay Matte Lip in Be My Baby $6.00
A flattering pinky nude, with a velvety-matte finish, and easy-to-apply liquid formula—check, check, and check. Plus, all it takes is one stroke for complete color payoff that also lasts forever. Annnd you get all of this for a few dollars. Sold.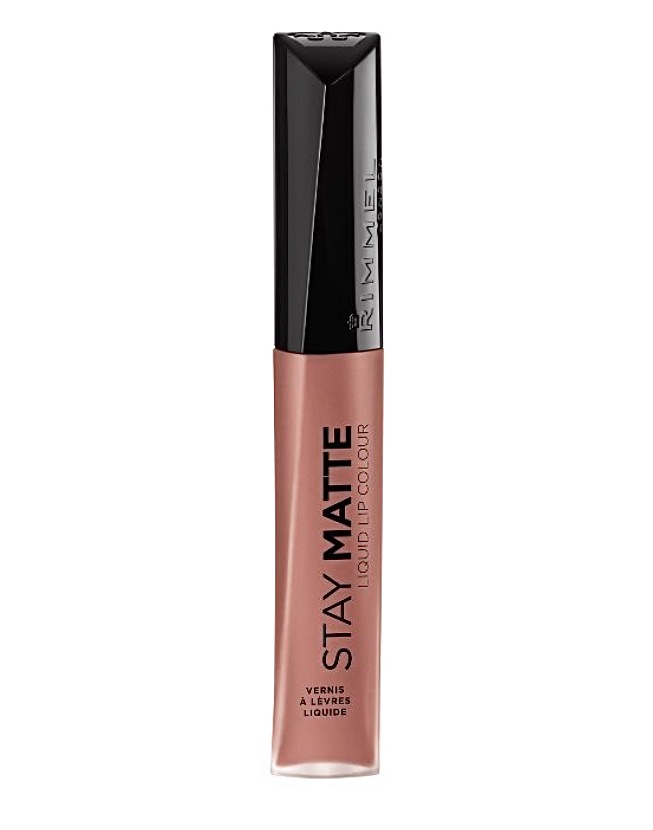 Some products featured here are affiliate linked. All of my fave beauty buys are listed there if you want to check it out.
Keep in touch: hello@empathicbeauty.com – TS x