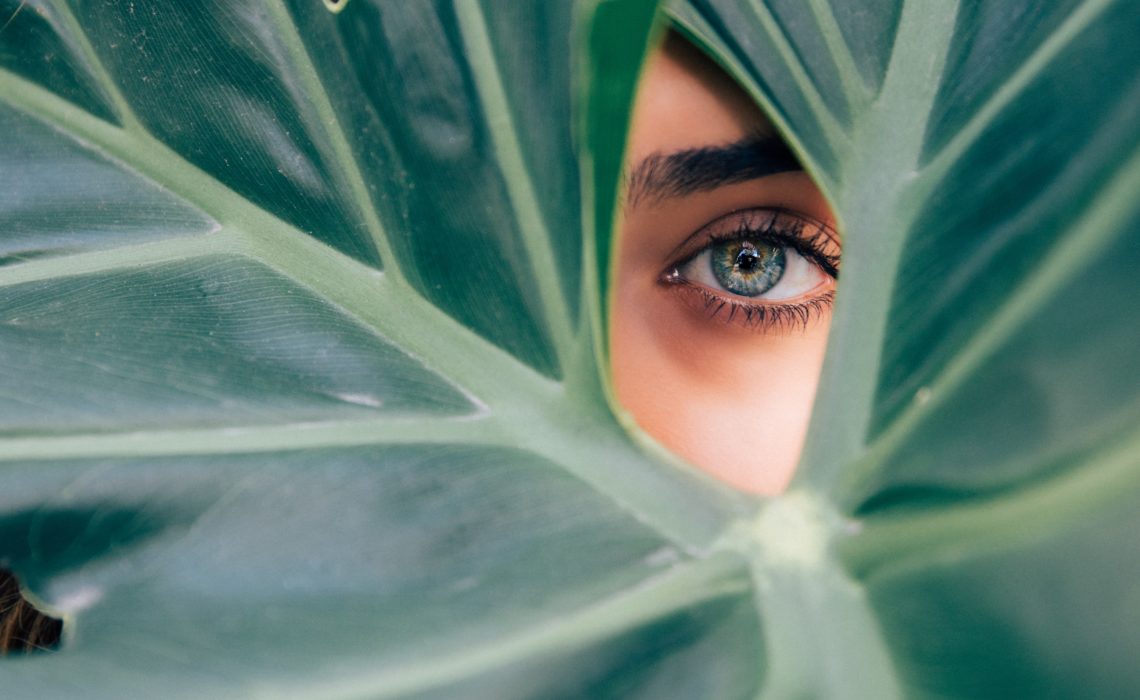 Did you know the average woman puts 515 chemicals on her skin everyday? And 60% of what we put on our bodies gets absorbed into our skin? YUP. Clean beauty has taken the cosmetic world by storm in the last 2 years. But what does it REALLY mean?! In short…it means a non-toxic product that is made without a list of ingredients linked to harmful health effects.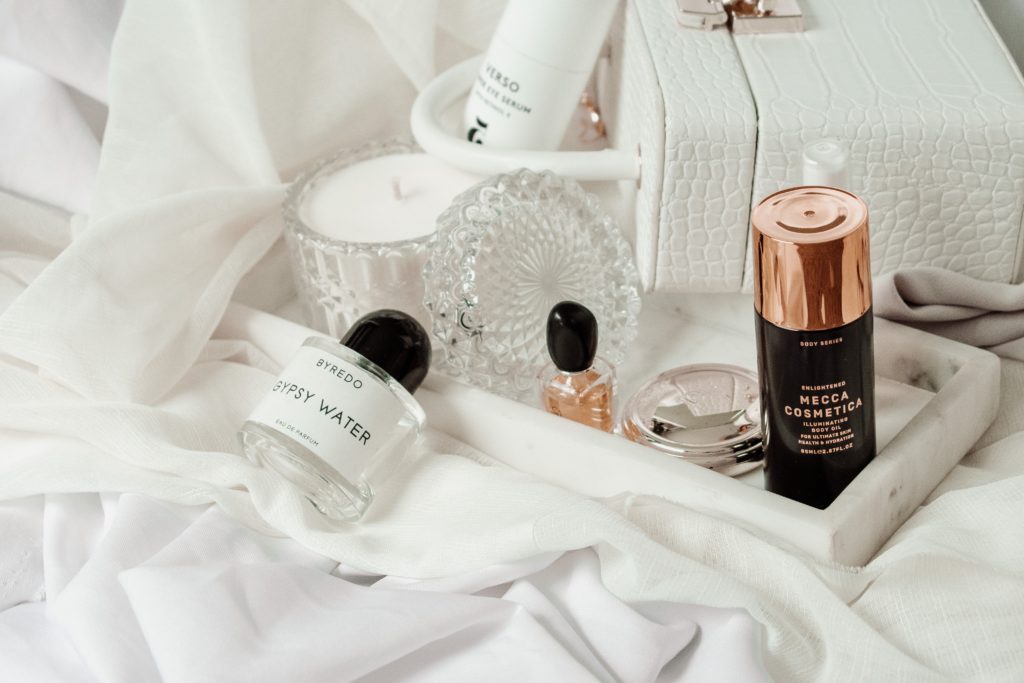 The personal care industry is pretty unregulated— with the last one passed in 1938—which means that companies are essentially free to do whatever they want, with no government oversight, packing products that we use every day (mascara, serum, shampoo, et al.) with toxic ingredients, including known carcinogens and endocrine disruptors (cancer/ hormonal disruptors)
What's most worrying, is companies can say whatever they like when it comes to marketing their products— 'Greenwashing' has become common – natural, green, eco literally have no enforceable definition. In other words, marketing materials can be misleading and still contain harmful ingredients.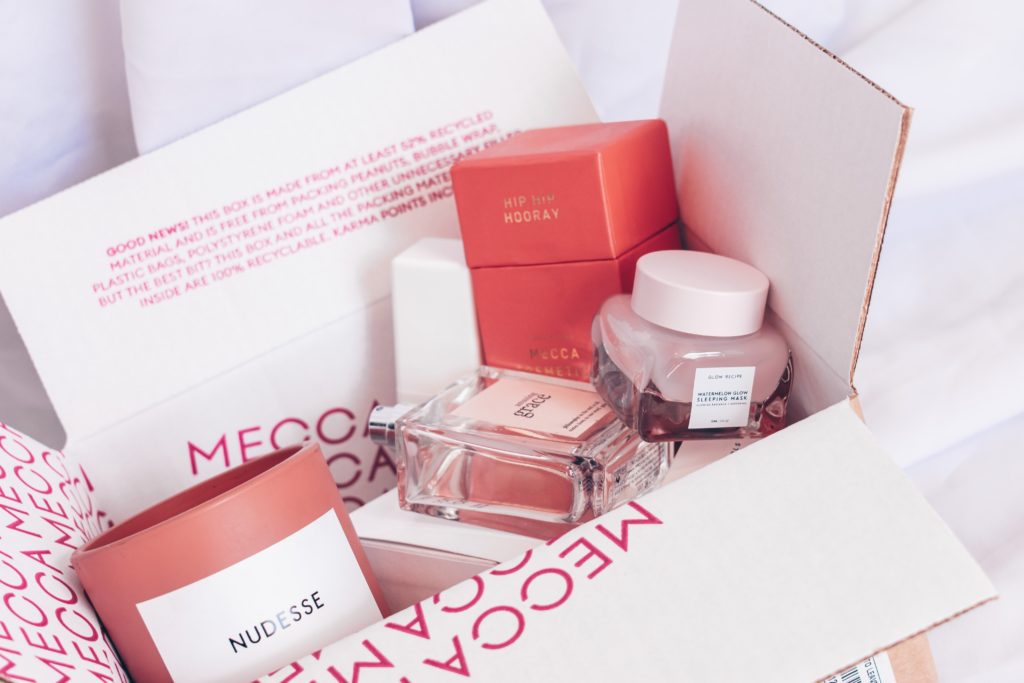 Clean Beauty means a non-toxic product that is made without a list of ingredients linked to harmful health effects from hormone disruption, to cancer, redness/irritation. Quick Label Check: parabens, phthalates, PEGs, ethanolamines, chemical sunscreens, synthetic fragrance, BHT, BHA.
As you may know my mom, Sharon, (58, mom of four,) died from Melanoma Skin Cancer in November 2019. While docs told our family it was probably the sun, a large part of me is concerned about the roll her beauty routine might have taken – she wore make up daily, loved new products and lathered herself in all types of lotions and potions. Even as a young, clueless teen, I remember thinking, what is a paraben? Some of the biggest, mainstream brands actually contain these chemicals. It's up to us, the consumer to learn and apply caution when making a purchase.
We look at studies and decide what ingredients we can tolerate, and those we can't. It can be a murky science, but we go with the clear offenders: Do you want antifreeze (propylene glycol) in your moisturizer? It's a NO from me. During the creation of Firefly Rescue Mask, I learned so much from my team of scientists. The whole ethos of Firefly is to be a non toxic brand, kind to skin, highly effective and not harmful to the environment. Every mom, daughter, son or dad deserves the best in beauty care. I can only hope that clean beauty becomes the norm in the future -for all!
Let's be honest, who doesn't love luxurious, super-effective, beautifully pigmented products? As time goes on, I hope people will realize its worth spending a few extra dollars to buy non toxic. I also hope the the big brands will only produce clean products. Until then, here is a mini guide of my favorite non toxic brands (not gifted)
Tata Harper Skincare
Credo Beauty Stores
Firefly Beauty
Juice Beauty
Lawless Beauty
Without overwhelming you guys and blasting a long list of lengthy ingredients … here are my top 10 toxins to avoid:
Parabens
PEG's
Parfum
Phthalates
Hydroquinone
Petroleum
Artificial Dyes & Synthetic Colors
Oxybenzone
Resorcinol
Triclosan
Clean Beauty will continue to grow and hopefully become mainstream, it only takes 2 minutes to read a label, and I hope you guys always take time to do this. Stay happy, healthy and beautiful
TS x