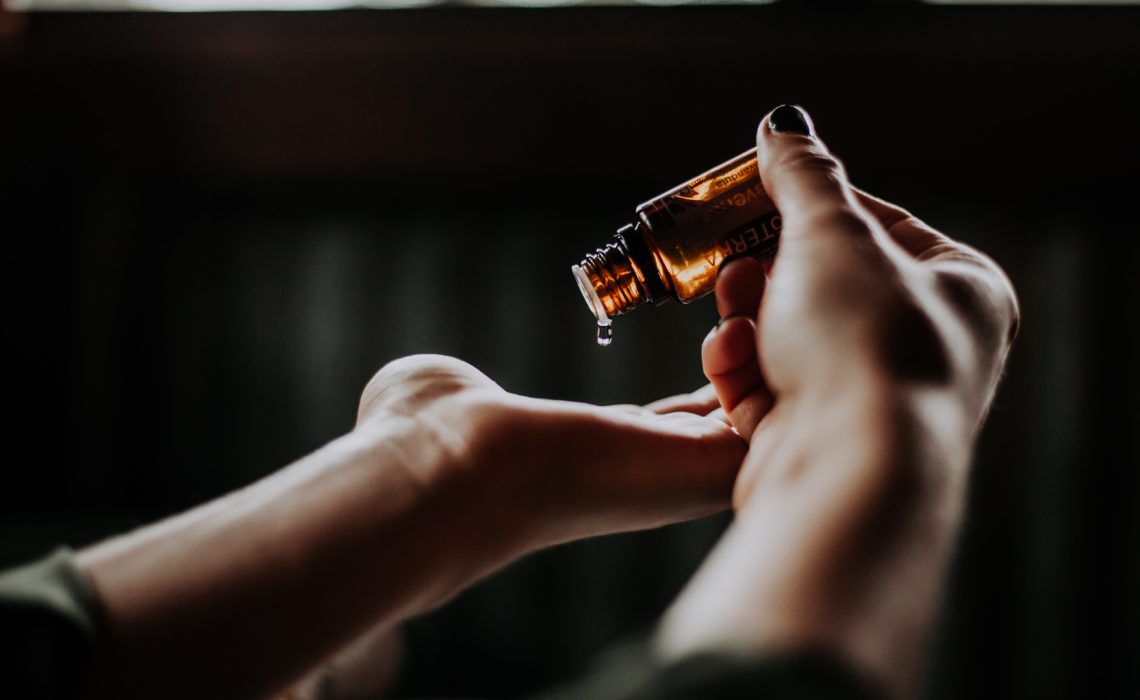 If there's one thing I love – its skincare! When I was 22 I completed my very first beauty therapy course – I love to learn and get in deep with the knowledge and hard facts! There's nothing like that feeling when your glow is on point. Skincare is a science. Over the past few years working with various brands, I can honestly say I've tried thousands of products – the good, the bad and the ugly!
With so much choice it can be hard to make a good decision. So I'm going to let you in on a little secret – you don't need all that! A simple, clean routine is best. Less is more when it comes to skincare – Why? Overload of products will only result in acne, inflammation, dryness and possible rosacea. Who wants that? Girl, Bye. Here's a little overview of my current morning routine …
First thing…
I start by rinsing my face with warm water. I then lather in my cleanser of choice – right now I'm loving the Holifrog Omega Gel Cleanser. $36.00 Massage in upward motions and be gentle around the eyes. Don't forget the neck area. Gently pat dry with a clean towel (don't rub)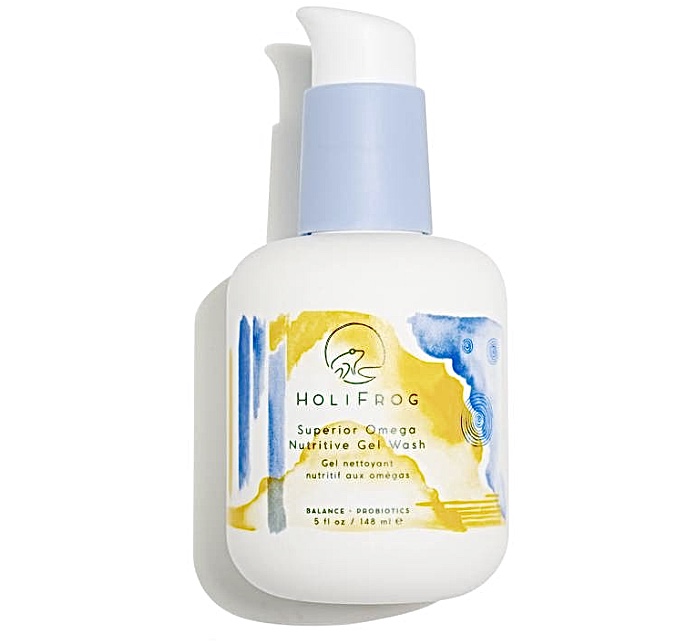 I then apply SkinCeuticals – CE Ferulic serum $166 – I see noticeable results with this- despite the eye watering price, it gives great results. Add 2-3 drops and massage in. This serum helps protect against oxidative damage such as pollution. A little pricey but a worthwhile investment – a little goes a long way. The Ordinary brand has some great alternatives at a fraction of the cost though
Twice a week I will use my own brand, Firefly Beauty Rescue Mask $48.00 This is a gentle pumpkin & papaya based polish to boost glow and radiance – no harsh chemicals used. It also contains Niacinimde which is essential for vitality and glow! Note: I don't do the Vitamin C Serum on these days. This is complete mini facial all on its own. I bring it everywhere with me especially when I travel. I had so much fun creating this product and it took so long to formulate – each ingridient is customized for a specific result. Basically…it's as close as you can get to a professional salon facial!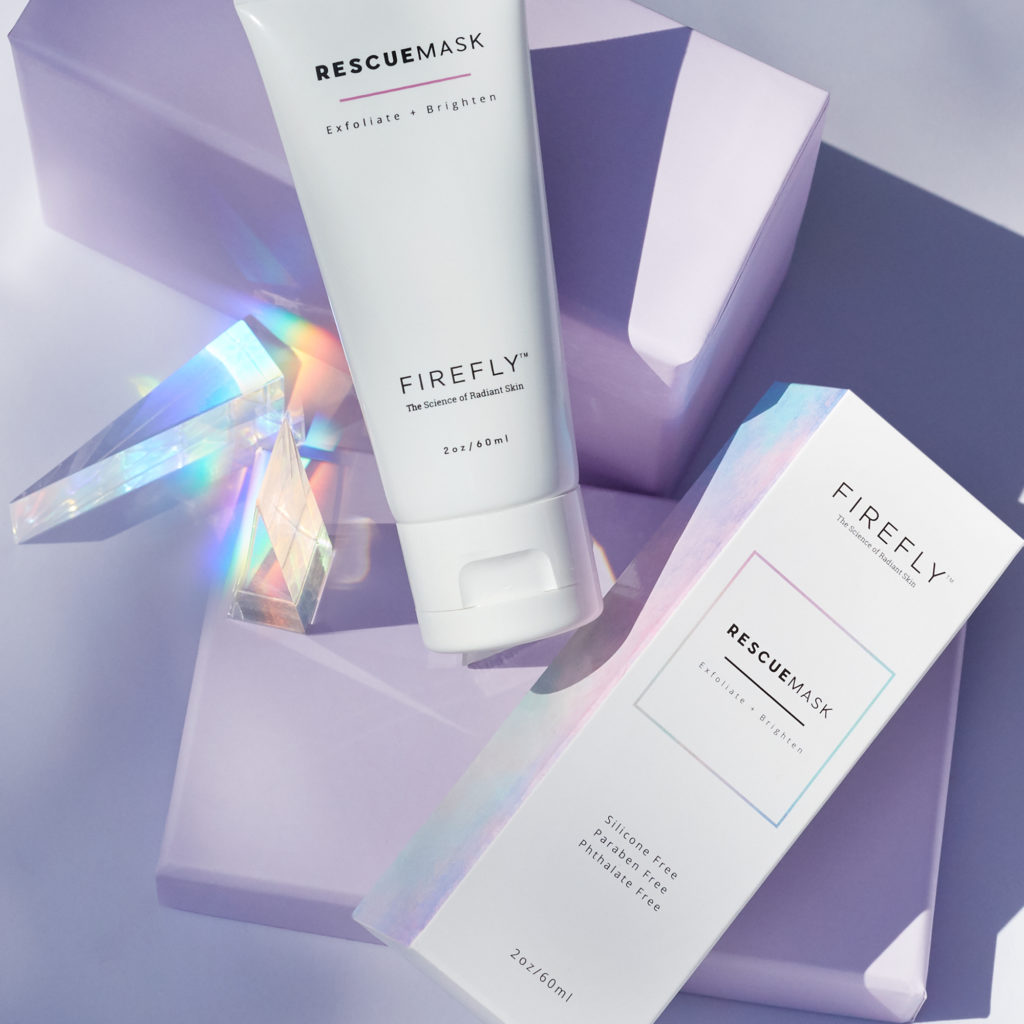 Next I apply moisturizer – SkinCeuticals Triple Lipid Restore $128 My facialist in Dublin recommended this as it helps my Rosacea & rebuilds the skin barrier. Another brand I like is Dermalogica's Skin Smoothing Creme – this is nice and light especially in summer.
If you suffer from redness, I suggest you avoid products with Parfum. This doesn't help skin at all – and I'm honestly not sure why brands will include an ingredient that will irritate most skin types. Parfum is simply not a good ingredient.
Now, time for brekkie while the moisturizer works its magic! I'll start with Lemon water – a mini morning detox. Then I'll cook a poached egg on avocado toast – avocados are a skincare superfood! I try to eat a half one every day. A nice cup of tea is also essential – tea is full of potent antioxidants.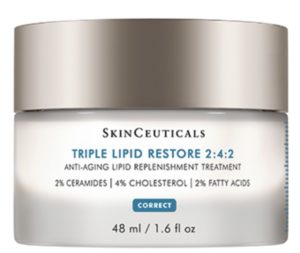 Next step: I apply SPF 30 on my face, hands and neck… sun protection is SO important and the SPF in your foundation just isn't enough. My current fave is the Dr Jart Tigergrass SPF $52.00 – I'm on my second pot.
Whatever SPF brand you choose just make sure its mineral based – Zinc for example. Chemical based sunscreens are not healthy for your skin and also get absorbed into the blood stream. Ew.
So as you can see my morning routine is pretty simple – no need to do a crazy 10 step Korean skincare regime – you skin (and wallet) doesn't need all that. Keep it simple, fragrance free and try to use clean beauty products where possible.
Full disclosure: Gifted * Holifrog cleanser- all other items were purchased.
Next up: My Evening Skincare Routine