Rosacea is one of those annoying skin conditions that seem to plauge many of us! I've had this for years, on and off, and its the reason I wear make up on most days – I don't have perfect skin by any means , and honestly, I just feel more comfortable when I don't resemble a glowing tomato!
Over the years I have tried EVERY beauty treatment imaginable, all types of diet and wellness initiatives and so… drumroll please… here are my personal top tips that help reduce redness.
Cleanse gently! Be gentle with your tender skin, use a non scented, clean beauty product to cleanse twice a day. Use gentle circular motions, rinse throughly and pat dry. Be careful not to tug and scrub – this can cause micro tears in the epidermis. NEVER sleep with your make up on, this is a major no brainer.
Choose the right products! SOOOO many brands and choices make it difficult to pick the right products. Avoid products that contain alcohol, fragrance, glycolic acid, Urea, Camphor, Lactic Acid. Get familiar with what's in your products. Be sure to set your routine: cleanse, serum, moisturize and SPF Daily. Exfoliate once or twice a week – be careful not to over exfoliate. Enzymes are a good gentle choice. Avoid harsh acids. I really like the dermalogica range of cleansers. Holifrog too. Gentle Exfoliation with Firefly Rescue Mask is also a great way to increase radiance and glow. (Yes that's my brand – not guna lie, I LOVE this… I had it made specifically)
SPF is key. Mineral SPF is best for all skin types, chemical types get absorbed by the bloodstream – not ok! Look for Zinc Oxide, Titanium Oxide or Both. Choose fragrance free (If it says 'unscented', avoid ) Aim for SPF 30 or higher with broad-spectrum protection. I currently love the DR. JART Cicapair Tigergrass Color Correcting SPF 30 – One of my all time faves!
Eat well! I've noticed a few small tweaks to my diet make really noticeable changes. Every week I make it a priority to eat beauty foods – Blueberries, Wild caught Salmon, Avocado, Raspberries, Carrots, Dark leafy greens such as Spinach, Kale and Spring Mix. I also supplement these with a good multivitamin, probiotic and 2-3L of Spring water daily.
Emotional connection. I do feel there is a huge connection with mind, body and soul. Skin will often show signs of emotional stress very fast – think eye bags, dryness, redness etc. Figure out ways to identify your stressors and reduce them. Walk more, do yoga, meditate, practice mindfulness. A happy inner vibration will cause you to glow on the outside.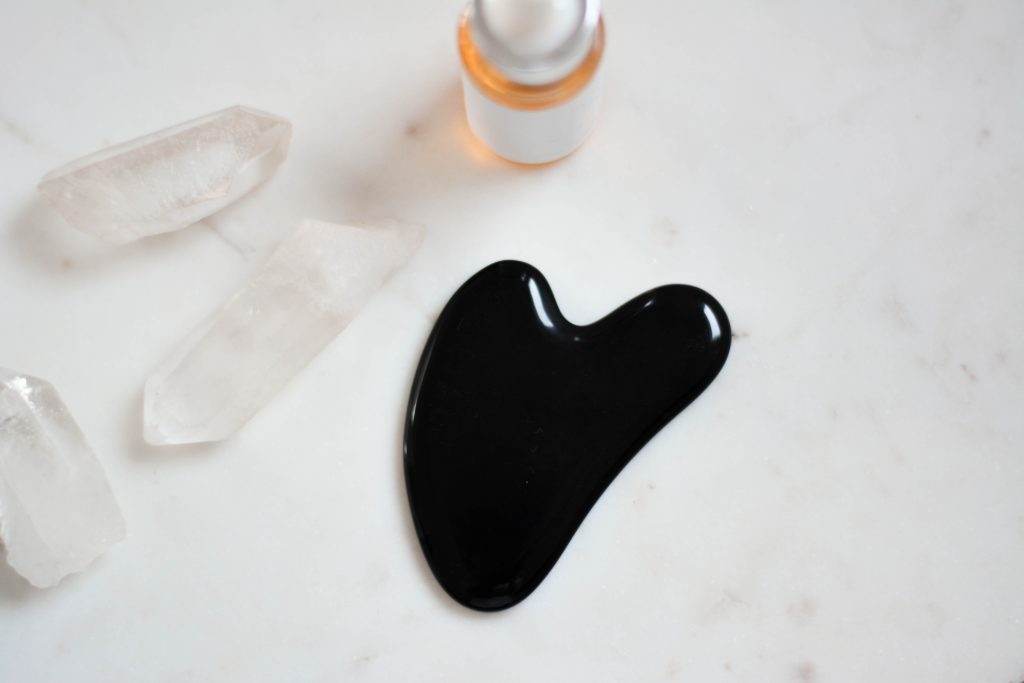 FINALLY…Consult a dermatologist if things don't improve! A dermatologist can give personalized advice and good skincare is the probably one of the best beauty investments out there! For severe cases there are a variety of laser treatments on the market…I'll review and compare those in my next post.
With a little extra care and TLC… we can keep those rosy cheeks at bay!
TS x